Sensor faucet soap dispenser is quietly changing our lives
---
---
The current Sensor faucet soap dispenser is usually a machine-type one-touch soap dispenser. It is complex to manufacture, low cost, safe and reliable, and is also commonly used at present. With the improvement of people's living standards and the demanding quality of life, people are more and more inclined to automation, especially in public places. Sensor faucet soap dispensers also came into being. Not only is it convenient to use, but also avoids cross-infection from key contact. It is a very good Sensor faucet soap dispenser for use in public places and hotel bars and other places.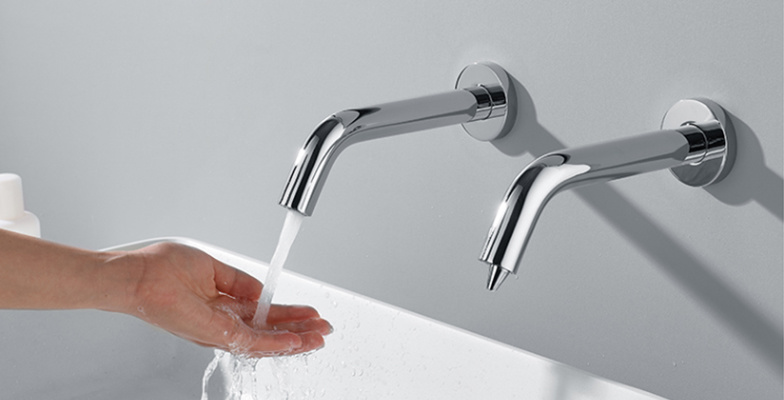 The Sensor faucet soap dispenser features automatic, metered dispensing of hand sanitizer, which is widely used in public restrooms. Sensor faucet soap dispenser generally includes a liquid faucet fixed on the table, a soap bottle set under the table, a liquid dispensing mechanism for discharging the soap liquid in the soap bottle, and a pressure button for driving the liquid dispensing mechanism Wait.
Sensor faucet soap dispensers are mainly used in star-rated hotels, restaurants, guesthouses, public places, hospitals, airports, home furnishing, pharmaceuticals, food, chemicals, electronics, high-end office buildings, large shopping malls, large entertainment venues, large banquet halls, hot spring resorts , kindergartens, schools, banks, airport waiting halls, families, etc. It is an ideal choice for you to pursue a noble and elegant life!
---
customized,Sensor,faucet,soap,dispenser,company,Best,Sensor,faucet,soap,dispenser,Manufacturers,china