Introduction to the working principle of Touchless urinal water flusher
---
---
The principle of Touchless urinal water flusher is that the laser signal is turned on and the circuit is turned off. The laser signal is interrupted and the circuit is connected. At this moment, the flush valve is opened to complete the entire process of automatic flushing. Usually, the intelligent selection of single and double-stage flushing methods is used. The sensor can be intelligent according to the frequency of use of the urinal. Chemical flushing control, more effective to prevent the waste of water resources.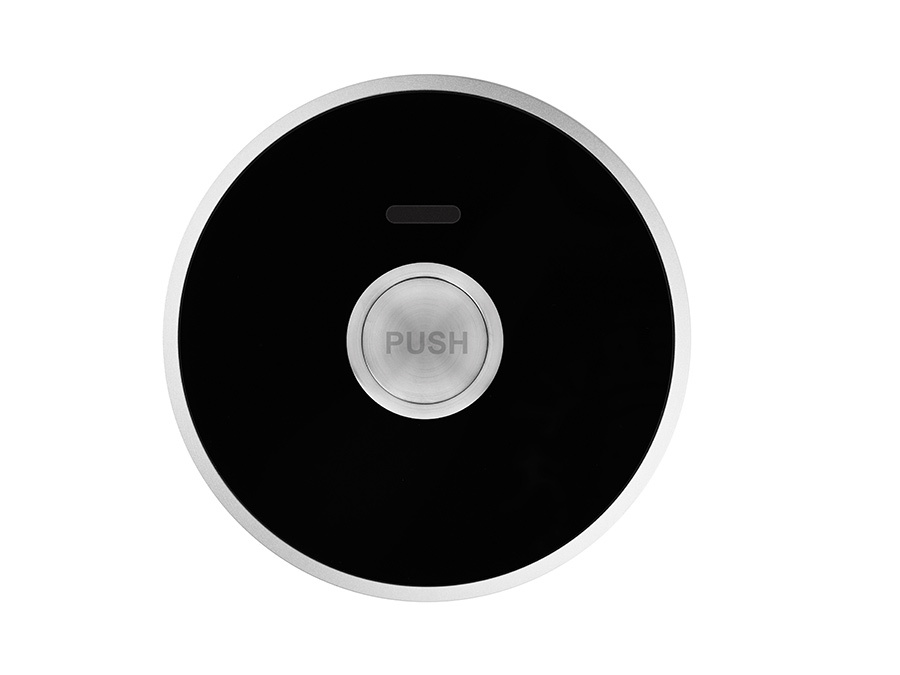 Features of Touchless urinal water flusher:
1. Active induction and intelligent management: the microcomputer is fully active and intelligently controlled, so that more people rush, less people rush, and no one does not rush.
2. Digital adjustment: It only takes a few seconds to adjust the program parameters, which is suitable for various occasions.
3. High reliability: microcomputer control technology.
4. Applicable to all kinds of harsh environments: whether it is the high temperature in summer or the extreme cold of minus ten degrees, the products can work normally.
5. Touchless urinal water flusher is safe to use.
6. The installation is simple: no embedded parts in the wall, the installation only takes 2 hours.
The above is an introduction to the working principle of Touchless urinal water flusher, I hope it will help you.
---
customized Touchless urinal water flusher company,Best Touchless urinal water flusher Manufacturers china