The sensing principle of Automatic urinary flush valve
---
---
Automatic urinary flush valve is a special accessory product. Its existence greatly facilitates the later use of squatting toilets. So what is an automatic flush valve? As the name suggests, they are often installed behind squatting toilets. In our When getting up, the Automatic urinary flush valve can sense everyone's movements, so as to automatically flush to achieve the purpose of convenience and humanization. It is often installed in public places. Interested friends can refer to the following to learn about it together.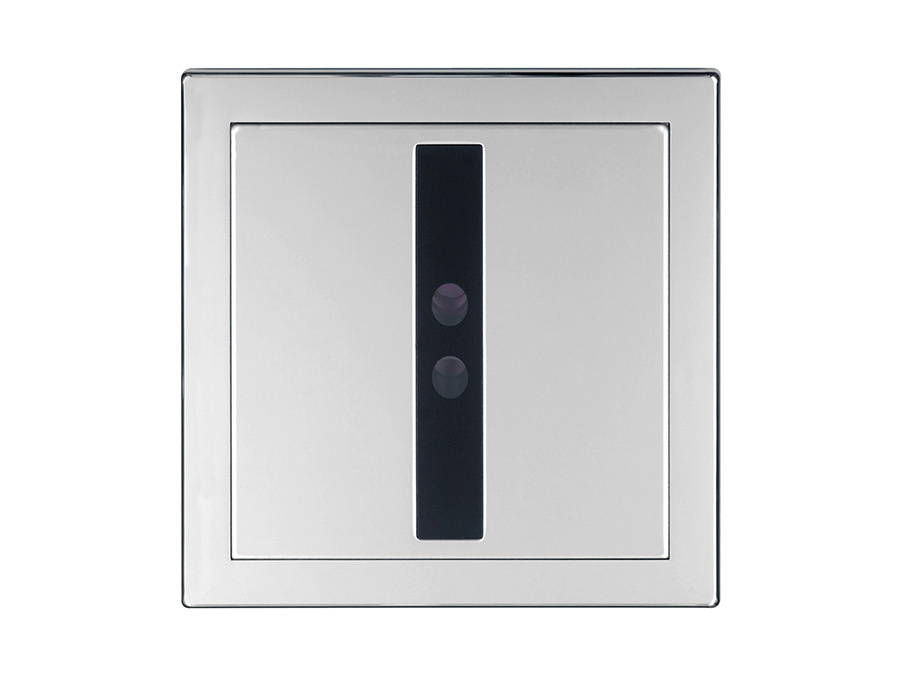 Automatic urinary flush valve main features:
1. Automatic induction, intelligent management: Microcomputer automatic intelligent control, more people rush, fewer people rush less, no one does not rush.
2. Digital adjustment: It only takes a few seconds to adjust the program parameters, which is suitable for various occasions.
3. High reliability, microcomputer control technology, no battery required, the program will never be lost under any circumstances, and the designed service life is more than five years.
4. Applicable to various harsh environments: Whether it is high temperature in summer or severe cold of minus ten degrees, the product can work normally.
5. Safe use: installed at a height of 2.4 meters or more to avoid human contact and human damage.
6. Easy installation: no embedded parts in the wall, installation only takes 2 hours.
7. High return on investment: the water saving rate is as high as 60-90%, and the total investment can be recovered within 1 to 3 months.
The relevant content of Automatic urinary flush valve is introduced here, I hope it will be helpful to you.
---
customized Automatic urinal flush valve company,Best Automatic urinal flush valve Manufacturers china