What are the advantages of LED sensor urinary flusher
---
---
LED sensor urinary flusher is an automatic flusher developed with advanced control technology for the reality that traditional manual delay valves or quick-opening valves fail to perform a good cleaning effect.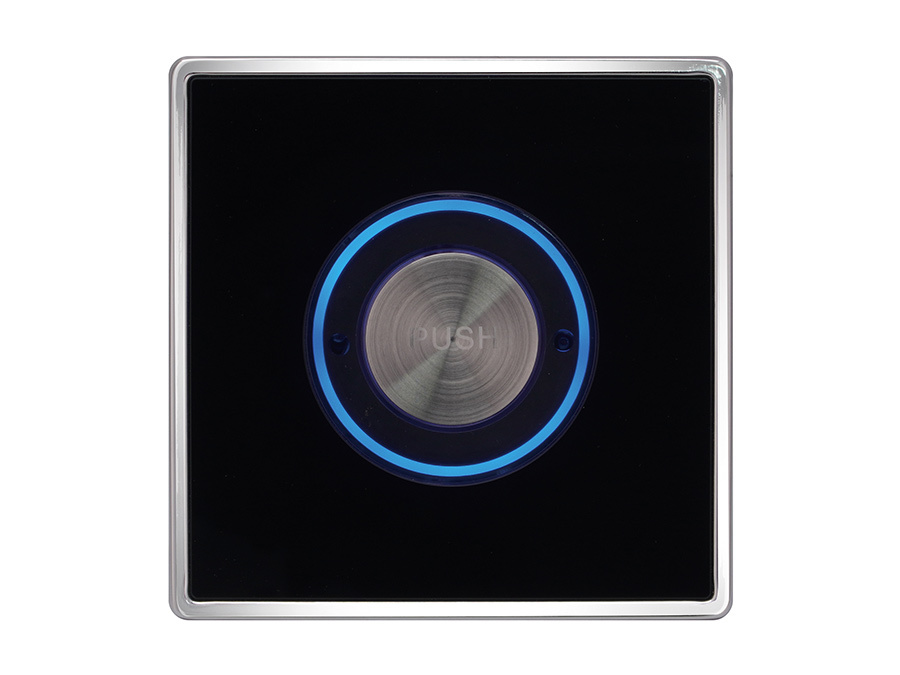 Because of its automatic flushing function, it effectively ensures the cleanliness of the urinal, thereby effectively improving the cleanliness of the bathroom.
Advantages of LED sensor urinary flusher:
1. Intelligent water saving: the intelligent selection of single and double stage flushing mode is adopted, and the sensor can perform intelligent flushing control according to the frequency of use of the urinal, which can more effectively avoid the waste of water resources.
2. Anti-odor design: It is set to automatically flush once when no one is using it for 24 hours, so as to prevent the water in the trap from drying up and causing the odor to return.
3. Convenient and hygienic: The flushing in the bucket is completed by the sensor without manual operation. The flushing is thorough without leaving any peculiar smell, ensuring clean indoor air and preventing the spread of bacteria.
4. Manufacturing process: Made of stainless steel, which can effectively avoid corrosion, simple and elegant, and durable.
5. Easy maintenance: built-in water flow regulator and filter.
The above is the relevant content of the advantages of LED sensor urinary flusher, I hope it will be helpful to you.
---
LED sensor urinal flusher