What are the functions of Urinal induction water flush
---
---
Urinal induction water flush is a device based on the principle of infrared induction, which sends a signal to a pulse solenoid valve to automatically control flushing after being sensed by the human body.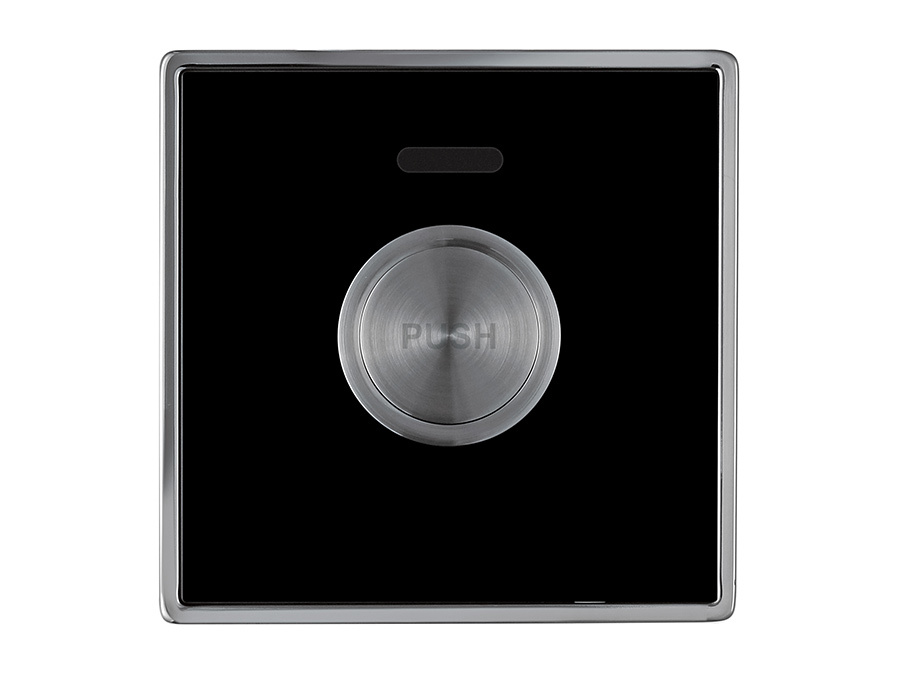 Function:
1. The Urinal induction water flush manufacturer tells you that it adopts intelligent selection of single and double stage flushing methods. The sensor can perform intelligent flushing control according to the frequency of use of the urinal, and more effectively avoid the waste of water resources.
2. It is set to automatically flush once when no one is using it for 24 hours, so as to prevent the water in the trap from drying up and causing the odor to return.
3. The rinsing in the bucket is done by the sensor without human operation. The rinsing is thorough without leaving any peculiar smell, ensuring clean indoor air and preventing the spread of bacteria.
4. The Urinal induction water flush manufacturer tells you that the induction sensitivity (range) can be adjusted according to different usage environments.
5. Made of stainless steel material, smooth lines, beautiful and generous, durable.
6. Using digital technology, ultra-low energy consumption.
7. Built-in filter (non-professionals can easily clean the filter regularly).
8. Urinal induction water flush has a battery replacement reminder function. When the battery power is low, the indicator light is always on, prompting to replace the battery.
---
Urinal induction water flush