Automatic urinary flush valve can improve the bathroom environment with humanized design
---
---
The bathroom has always been neglected by people, but with the changes of the times, the bathroom has gradually become an indispensable part of our daily life. And the Automatic urinary flush valve, as a kind of intelligent equipment in the bathroom, is gradually coming into people's sight.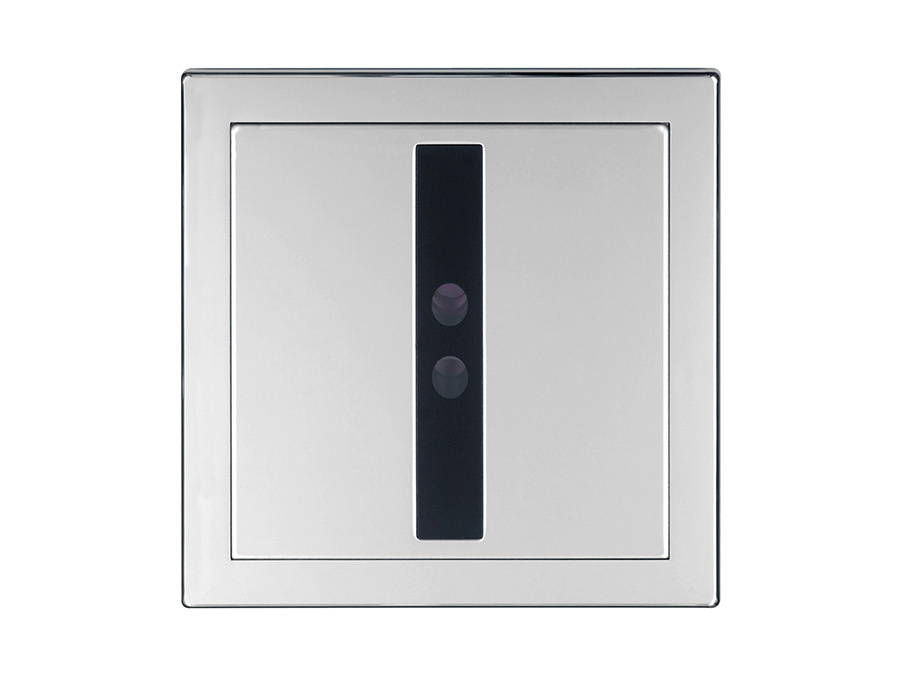 The Automatic urinal flush valve adopts induction technology, which automatically detects that someone is using it and then automatically flushes it without manual operation. It is not only convenient and hygienic, but also can effectively avoid the problems of traditional urinals such as faucet leakage and not shutting down after use, and further improve the bathroom. environment.
Compared with traditional urinals, Automatic urinary flush valve has more intelligent features. Its water flow speed, water flow time, etc. can be adjusted by setting, so as to achieve the purpose of water saving and emission reduction. At the same time, because no contact is required, hand contact is also avoided, reducing the risk of cross-infection.
It is worth mentioning that the Automatic urinary flush valve has a beautiful, compact appearance and is easy to install. It can be used not only in public toilets, but also in family bathrooms, bringing a more convenient, healthy and environmentally friendly experience to our lives.
To sum up, Automatic urinary flush valve, as a popular toilet intelligent device, will bring a more intelligent, environmentally friendly and healthy high-quality toilet experience no matter in public places or family toilets.
---
Automatic urinal flush valve