Automatic urinary flush valve makes the bathroom smarter and more environmentally friendly
---
---
With the continuous advancement of science and technology, intelligence has quietly entered our lives, and our bathrooms have become more intelligent and humanized. The Automatic urinary flush valve, as a kind of intelligent equipment in the bathroom, is rapidly becoming popular.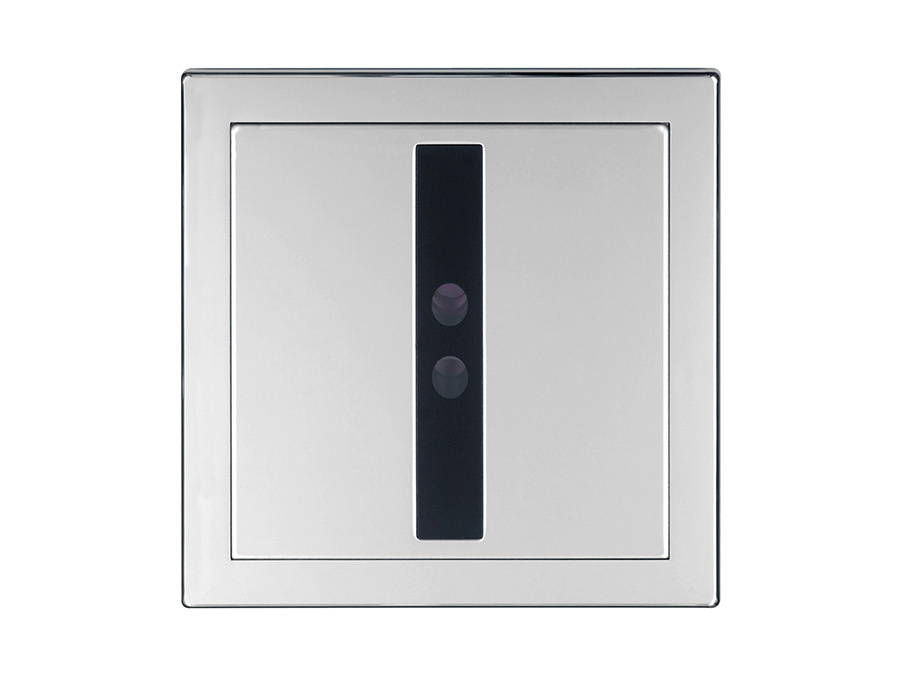 The Automatic urinary flush valve uses advanced infrared sensing technology and control technology to realize automatic flushing without manual contact, avoiding the problems of water waste and untimely cleaning in traditional urinals, and making the bathroom more intelligent and environmentally friendly. Especially in public places, the frequency of use is high, which can effectively protect the health of users.
A good Automatic urinary flush valve has the characteristics of water saving, durability, safety and convenience. It adopts a new generation of power management technology with low power and long battery life, which makes the Automatic urinary flush valve have a longer service life and is safer and more reliable. In addition, its appearance is simple and beautiful, and it is easy and convenient to install. It can not only play a role of beautiful decoration in the bathroom, but also make it more convenient for users to use.
More and more companies and institutions have begun to pay attention to issues such as intelligent toilets and environmental protection, and Automatic urinary flush valve has been widely used. Nowadays, human beings are pursuing an ideal life, and Automatic urinary flush valve, as one of the representatives of bathroom intelligent equipment, is bringing a new experience of healthier, smarter and more environmentally friendly to our life.
---
Automatic urinal flush valve