Hygiene Meets Technology: Introducing Non-Contact Touch and Sensing Flush Valve
---
---
In a remarkable advancement for public hygiene and restroom facilities, the introduction of Non-Contact Touch and Sensing Flush Valve technology promises a hands-free and hygienic solution for flushing toilets. This innovative system utilizes sensing technology to detect user presence and initiate a flush, enhancing cleanliness and reducing the spread of germs.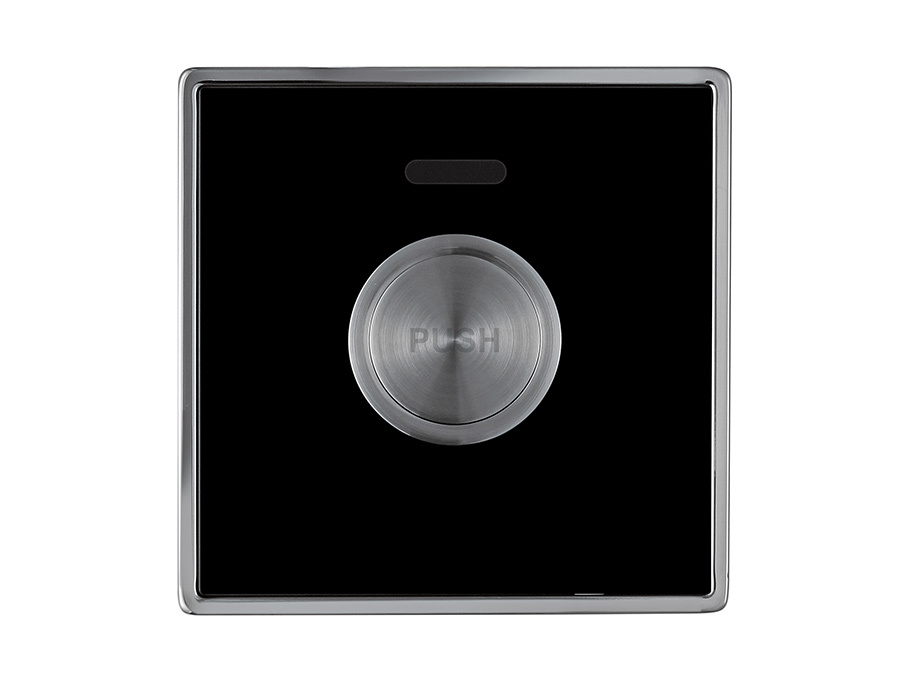 The Non-Contact Touch and Sensing Flush Valve is designed to eliminate the need for physical contact with flush buttons or handles in public restrooms. By incorporating infrared sensors or proximity sensors, the flush valve can detect the presence of a user and automatically initiate a flush without the need for manual interaction. This touch-free operation reduces the risk of cross-contamination, delivering a higher level of hygiene and ensuring a more pleasant restroom experience.
One of the key advantages of the Non-Contact Touch and Sensing Flush Valve lies in its ability to improve restroom cleanliness. With no touch required, users can avoid coming into contact with potentially contaminated surfaces. This feature is particularly crucial in high-traffic locations, such as airports, shopping malls, or healthcare facilities, where maintaining a sanitary environment is paramount.
Furthermore, the non-contact operation of the flush valve minimizes the spread of germs, contributing to public health and hygiene. Traditional flush buttons or handles can become breeding grounds for bacteria and viruses, and manual flushing can inadvertently spread these harmful microorganisms. The touch-free approach of the sensing flush valve helps to break the chain of transmission and creates a safer restroom environment for all users.
Moreover, the Non-Contact Touch and Sensing Flush Valve offers convenience and ease of use. The automatic sensing function eliminates the need to locate and press a traditional flush button or handle, making it more accessible for individuals with mobility challenges or disabilities. This inclusionary design ensures that restrooms are accessible to a wider range of users, promoting inclusivity and equal access.
The implementation of Non-Contact Touch and Sensing Flush Valve technology has garnered significant interest from facility managers, architects, and health-conscious individuals. The integration of this system into restroom facilities offers a hygienic and user-friendly solution for private and public spaces alike.
Looking ahead, ongoing research and development aim to further enhance the functionality of Non-Contact Touch and Sensing Flush Valves. Improvements in sensor technology and system design may lead to greater energy efficiency, customizable settings, and seamless integration with smart restroom management systems. These advancements hold the potential to further optimize restroom hygiene and user experience.
In conclusion, Non-Contact Touch and Sensing Flush Valve technology represents a significant step forward in enhancing the cleanliness and hygiene of public restrooms. With its touch-free operation, this innovative system minimizes contact with potentially germ-laden surfaces, reduces the spread of pathogens, and offers greater convenience for users. By embracing this technology, restroom facilities can prioritize hygiene while providing an inclusive and user-friendly environment for all.
---
Non-contact touch and sensing flush valve