Introduction to the main features of Urinal induction water flush
---
---
Only within the sensing range, Urinal induction water flush will perform automatic flushing, otherwise it will not flush. The flushing program, flushing time and sensing distance can be adjusted. It is a relatively advanced intelligent water-saving product in China.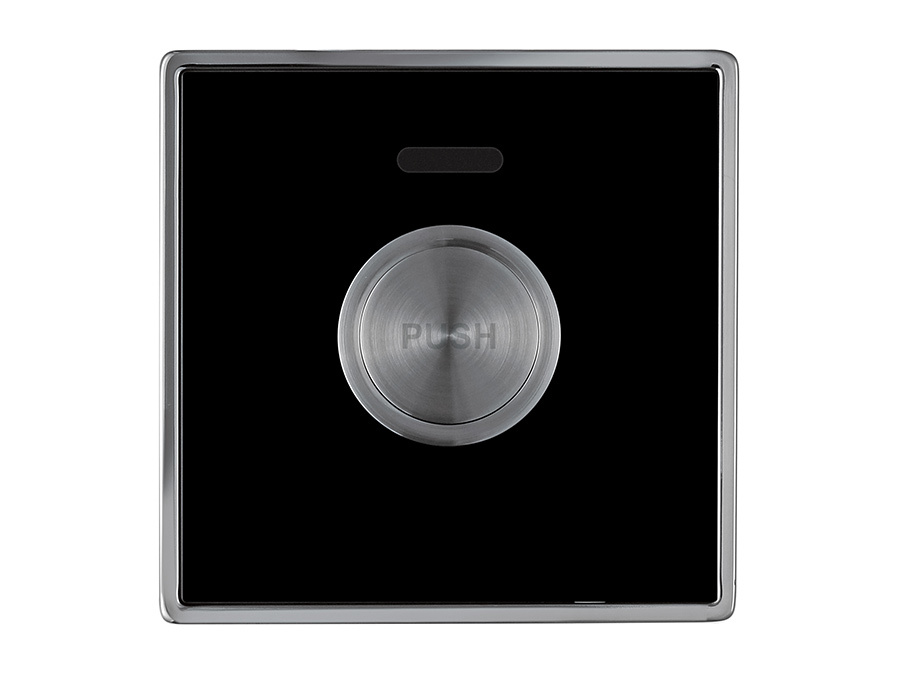 The main features of Urinal induction water flush:
1. Active induction and intelligent management: the microcomputer is fully active and intelligently controlled, so that more people rush, less people rush, and no one does not rush.
2. Digital adjustment: It only takes a few seconds to adjust the program parameters, which is suitable for various occasions.
3. High reliability: microcomputer control technology.
4. Applicable to all kinds of harsh environments: Urinal induction water flush manufacturers tell you that whether it is high temperature in summer or extreme cold of minus ten degrees, the products can work normally.
5. Safe to use.
6. The installation is simple: the installation is simple, and the installation only takes 2 hours.
Urinal induction water flush is a non-contact water-saving product that does not require manual control by the human body, which can effectively prevent bacterial cross-infection, especially suitable for public places with many people, such as schools, railway stations, airports, bus stations, etc.
---
Low,price,Urinal,induction,water,flush,Urinal,induction,water,flush,in,china