How Urinal induction water flush is a better choice
---
---
Urinal induction water flush tells you that you forget to flush the toilet after using it. It is estimated that everyone will have it once or twice, especially for families with children. At this time, we will want to choose Urinal induction water flush. Structure, how much do we know?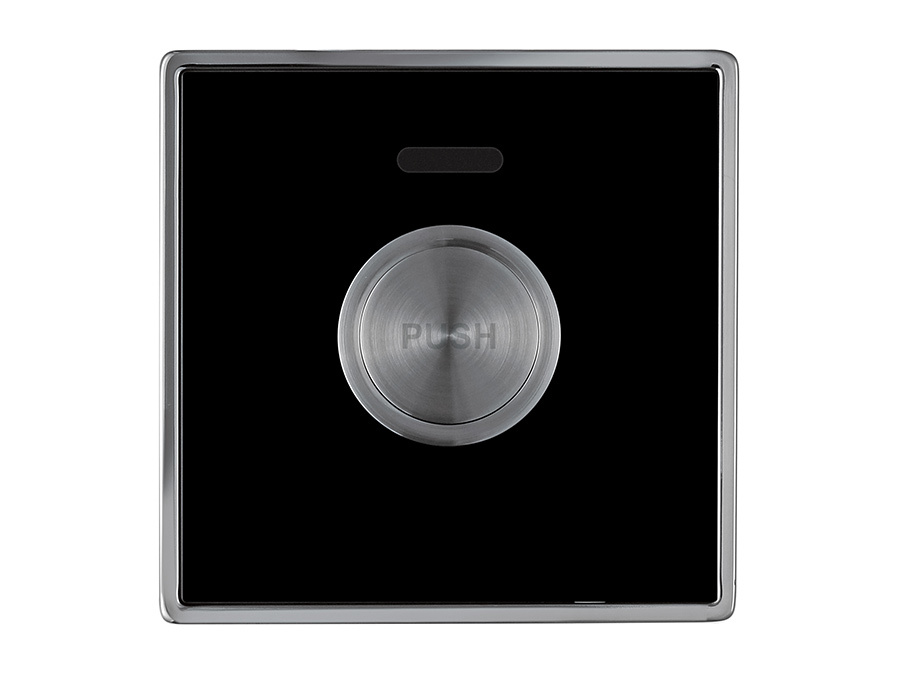 Urinal induction water flush is to use the principle of red light reflection to control the solenoid valve for water discharge treatment.
Urinal induction water flush is basically used in urinals and squatting pans. The biggest function of Urinal induction water flush is intelligent water saving. Using a single-stage flushing method, the human body will automatically flush water within 4 seconds after leaving the induction range, which can more effectively avoid the waste of water resources. It is equipped with an anti-odor design, and it is set to automatically flush once every 24 hours when no one is using it to prevent the water in the storage bay from drying up and causing the odor to come back. Make us more convenient and more hygienic. It can also adjust the sensitivity according to different environments.
When choosing Urinal induction water flush, the external quality of the sensor is the key to our selection. The sensor is generally in a relatively humid environment.
The surface of Urinal induction water flush is generally chrome-plated. When we choose, we should pay attention to whether the body of the flusher and the electroplating layer on the surface are smooth and smooth. Some tube bodies are made of all-copper material, and the surface has been polished, polished, dust-removed, nickel-plated, chrome-plated and other processes, so it will not turn black and black when used, blister and fall off. From the surface of the flush valve, the brighter and more delicate it can be seen by the naked eye, the better the coating process is.
---
china,Urinal,induction,water,flush,Wholesale,Price,,Wholesale,Urinal,induction,water,flush,factory