How the Touchless urinal water flusher works
---
---
The principle of Touchless urinal water flusher is based on the principle of infrared induction. After induction by the human body, a signal is sent to the pulse solenoid valve to automatically control the flushing. Only within the sensing range, the urinal will be automatically flushed, otherwise it will not be flushed. The flushing program, flushing time and sensing distance can be adjusted. The Touchless urinal water flusher is a relatively advanced intelligent water-saving product in China. It is a non-contact water-saving product without manual control by the human body, which can effectively prevent cross-infection of bacteria, especially suitable for public places with many people, such as schools, railway stations, airports, bus stations, etc.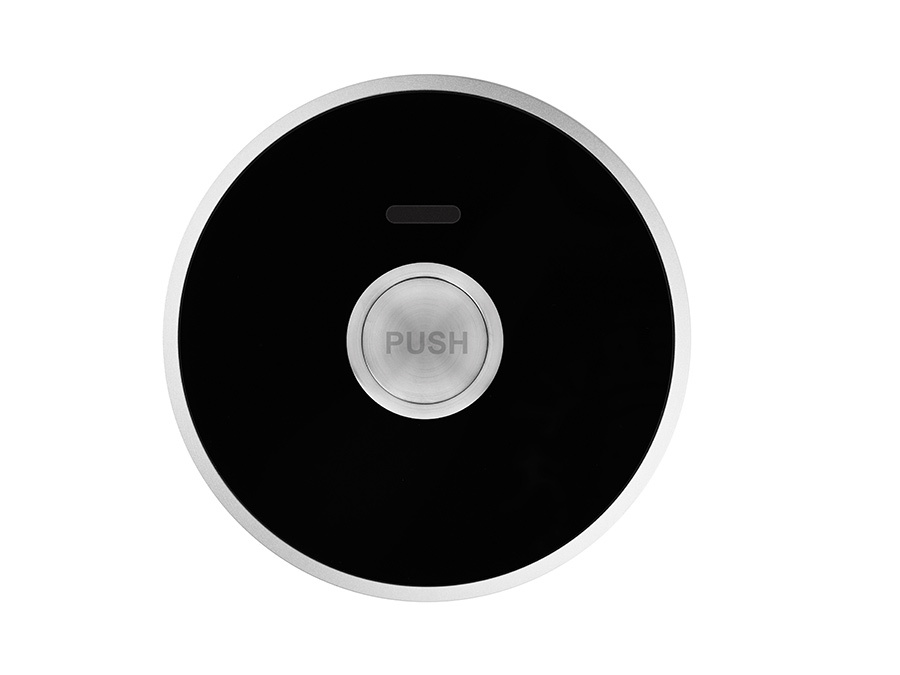 Features of Touchless urinal water flusher:
1. Water saving: The urinal sensor is flushed for about 3 seconds before use and about 8 seconds after use, and the water saving effect can reach more than 70%.
2. Hygiene: The rinsing is done automatically by the sensor, no manual operation is required, the rinsing is thorough, and no odor is left, which can effectively avoid bacterial cross-infection.
3. Power saving: When the DC product is powered by 4 AA batteries, if it is used 300 times a day, there is no need to replace the battery within 3 years.
4. Optional power supply: AC and DC power supply can be selected, and some products can be powered by AC and DC at the same time.
5. Intelligent flushing: According to the frequency of use of the urinal sensor and the time of each use, intelligent flushing control is performed to save water more effectively.
6. Automatic adjustment: The urinal sensor is controlled by a microcomputer, and the sensing range is automatically adjusted according to the working environment, without manual debugging.
7. Installation characteristics: The installation method is similar to that of non-induction products, and non-professionals can install it.
8. Weak current reminder: When the voltage is less than 4.6V, the red indicator light of the induction window flashes, prompting to replace the battery.
9. Easy maintenance: There is a water volume regulating valve and a filter screen inside, and non-professionals can easily adjust the water volume and clean the filter screen.
The working principle and characteristics of the Touchless urinal water flusher are introduced here. If you need it, please contact us.
---
china,Touchless,urinal,water,flusher,company,Wholesale,Touchless,urinal,water,flusher,factory