Faucet daily cleaning and care methods
---
---
The faucet is an indispensable household item in the family bathroom. However, people tend to ignore the daily cleaning of the faucet. The small details reflect great wisdom. Today, let us learn the cleaning and care methods of the faucet together.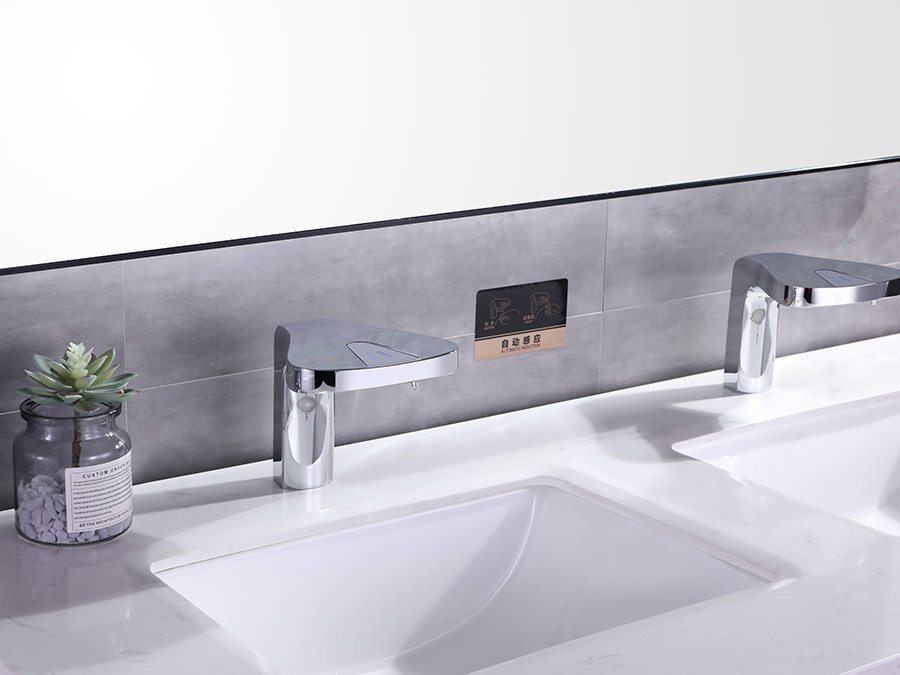 The daily cleaning of household faucets needs to pay attention to the following matters to make our bathroom environment more tidy and clean.
The first thing to note is that it is best not to directly wipe the surface of the faucet with a wet towel or burr, but with a dry soft cotton cloth, which not only achieves good cleaning but also helps to extend the service life of the faucet.
The second thing to pay attention to is not to let the faucet come into contact with corrosive acid-base liquids. If it is stained, it will easily cause deep damage to the faucet and shorten the service life of the faucet.
The third point to note is that the faucet needs regular care and maintenance. Carelessness in life may cause a certain degree of damage. Timely repair is the best maintenance method.
---
customized,Touchless,faucet,Touchless,faucet,company