Faucets are often overlooked in household cleaning?
---
---
Some areas are easily overlooked during household cleaning. I wiped the table, mopped the floor, and tidied the countertops, but when I looked back, I still felt that something was missing. At this time, the editor has to remind everyone, is the faucet not clean? The whole house is clean, but the tap is still covered with water stains, which naturally looks uncomfortable. Don't let the faucet at home become a mouse dung that breaks the entire clean environment. The editor has prepared a kit, let's look down!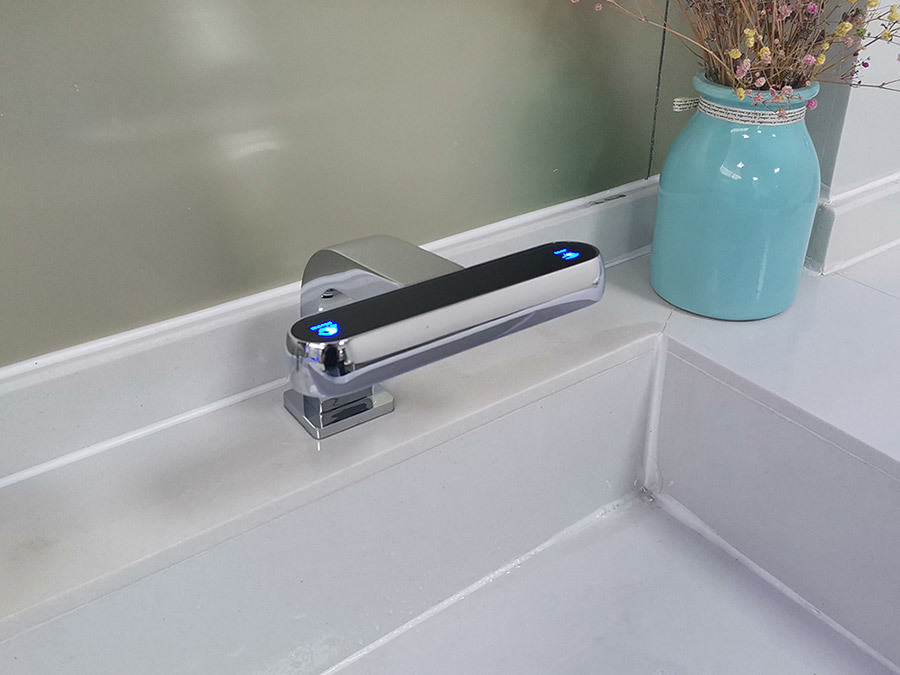 Faucet cleaning tips
1. If it is a copper faucet, if you want to clean the electroplated surface, you can scrub it with boiling water and detergent, or you can directly use some strong degreasing and decontamination detergent to clean it.
2. For scale, rust, etc. on the faucet, just wipe the surface with a damp cloth or sponge with a little special detergent, and then wipe it with a clean cloth or rinse it with water.
3. Dip toothpaste with a soft-bristled toothbrush or wipe with a scouring pad dipped in toothpaste to remove limescale and oil stains and make the surface of the faucet clean and shiny.
4. If the water output of the faucet is reduced or the water is crossed, it may be caused by the blockage of the bubbler. The aerator can be removed, soaked in vinegar, clean the debris with a small brush or other tools, and then reinstall it.
Pay attention to these problems when cleaning
1. Do not wipe the surface of the faucet with hard objects such as steel wire balls, because the steel wire balls are very hard and will easily scratch the surface of the faucet.
2. It is best to use a neutral detergent for cleaning, and detergents with strong acid and alkali are not suitable for cleaning with a tap.
3. After cleaning the faucet, use a dry lint-free towel to wipe off the remaining water on the surface to avoid residual water stains.
---
Wholesale,2,in,1,integrated,sensor,faucet,and,soap,dispenser,2,in,1,sensor,faucet,and,soap,dispenser,factory